If MOVIES WERE RANKED LIKE IN COLLEGE FOOTBALL!
We are just a few weekends away from college football season...
So I wanted come up with a post that is movie related to my all time favorite season of the year!!!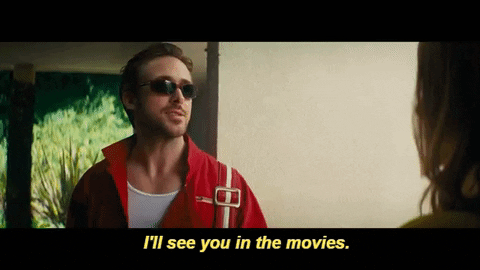 Unfortunately my Pitt Panthers are not even close to being ranked in pre season polls...
However that doesn't mean it's going to keep me away from ranking my top movie list so far for 2019...
No it's not a top 25 list, however it's a top 5...
5th Pet Sematary- What I liked most about this movie was the idea that it wasn't afraid to throw in different plot twists from it's predossessor in the 80's. Good remake and even better soundtrack!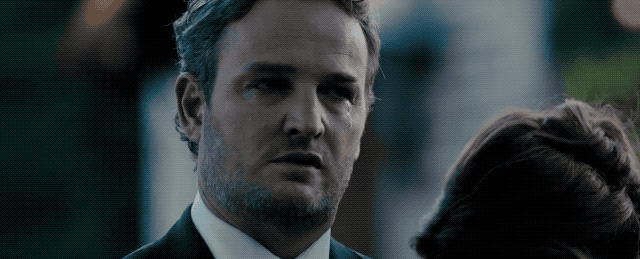 4th Booksmart- I was surprised that this film was so bold about teenage sexuality and taking a stance on different social classes in high school. Also the true power of friendship. I enjoyed this movie, despite only seeing it was 5 people in the same thearter.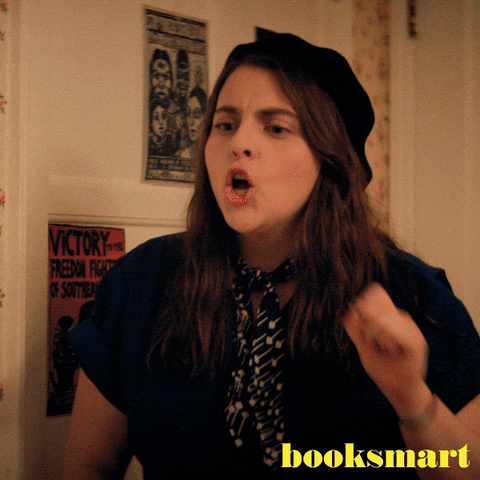 3rd Endgame Yeah I know geeks and nerds out there will rank this movie number 1, however I was slightly disappointed. This movie was way too long and although the last 30 min pf the film was a huge pay off, I was left feeling discontent as to what comes next for the Marvel Disney Franchise...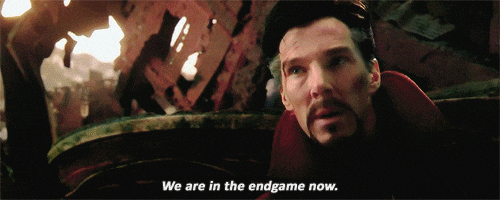 2nd Scary Stories To Tell In the Dark...
Maybe I'm a severe prisoner of the moment here, however I loved this film and was completely shocked at how really different this was from other typical horror films. It crushed my expectations and I'm taking my mom to see this.
6 Replies
Reply #1

1st Aladian- Crazy to think that after I ripped this film for naming Will Smith as Genie that I would love this film adaptation. Honestly I loved it so much that dare I say I think it's better than the orginial. I love how they honored the Arabic Culture in this film and the dancing choreography was just stunning!

Reply #2

So who do you think should be ranked in the top 5 on this list? Who is ypur favorite college football team? As always Hail 2 Pitt!!!

Reply #3

Oklahoma State fan, I'm way way behind on seeing movies this year so definitely a "pre season" poll..

The Upside
End Game
Toy Story 4
Shazam! (Big surprise!!)
Happy Death Day 2U

Reply #4

I don't watch much football. Here my top 5 though :

Parasite
So long, my son
Long day's journey into night
How to train your dragon 3
Children of the seaHaven't seen Midsommar or The Farewell


Reply #5

I went to a Division 3 school so I don't have an emotional attachment to the rankings or March Madness. It's kind of freeing. And I don't think college football should have playoffs. Go back to the 2 ranking systems and independent bowl games. It's fun when 2 or 3 schools can claim to be the best each year. Let them have that.


Films. I like independent type films. My rankings so far . . .
Yesterday
Booksmart
Midsommer
The Last Black Man in San Francisco
Endgame

Reply #6

5- Fighting With My Family
4- Avengers: Endgame
3- Midsommar
2- John Wick 3
1- Toy Story 4

Sep 5, 2019, 1:25pm PDT

Edited
Add Reply