Fave Film: Family Friendly Halloween Flicks
This week we thought it would be fun to ask you the audience which Family Friendly Halloween Films from Rotten Tomatoes "36 Essential Kids Halloween Movies" is your favorite. Pick one of the movies from below and we will read the results on this week's show. Thanks y'all.

https://docs.google.com/forms/d/e/1FAIpQLSf0o3RpQ72uF_1s5QOMTj6kAVaip0se_YEAPulpU7Abp4BuVg/viewform?usp=sf_link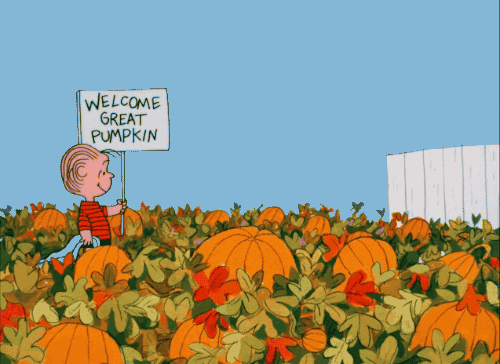 4 Replies
Reply #1

Just a minor quibble on the "family friendly" description for Gremlins and Coraline. Both films gave my kids nightmares for years. My oldest even gave Gremlins another shot after 5 years only to get more nightmares. And personally I love Coraline but I've learned not to show it to children.


Otherwise it's a good list.

Oct 21, 2020, 10:45pm PDT

Edited

Reply #2

@kevin I totally understand where you are coming from. I think there's multiple questionable movie choices on this list. I think Gremlins, Coraline and Poltergeist are three I'd never suggest showing children or putting on for a family movie night in October. Also I wouldn't watch Return to Oz but that's because I think it's a terrible movie, not that I feel it's inappropriate.




Reply #3

In Return to Oz wasn't Dorothy almost given electroshock therapy to eliminate her belief in Oz? That's messed up.

Oct 22, 2020, 10:52pm PDT

Reply #4

When babysitting I showed Gremlins 2 to my friends kids, about 9 and 6. The youngest had nightmares for weeks, but thought the Hulk Hogan scene was epic.
Add Reply