MEGATHREAD - Coronavirus
Mar 16, 2020, 4:25pm PDT
Edited

The MEGATHREAD is a handy index of links for the many useful threads in the main chatter and beyond. If you're new to the game, welcome! Not sure where to start? Read the official FAQ, check out Fourth Wall's Beginner's Guide, or simply ask your questions here. Links will be updated throughout the week as they become available.

We highly recommend any new players join both the Monthly Matchup and Season Showdown leagues, as most of the strategy discussed in the chatter pertains to these. If you're here for the long haul (and we think you will be), join the 365 league as well! 🎬 Monthly Matchup | Season Showdown | The 365 League

Tools: Cineplex Builder | Kenotron Analyzer | Spilled Milk Cinema Movie Picker

While Fantasy Movie League is on hold due to the Coronavirus shutting down movie theaters, we will use this thread to keep up to date on box office news and player activities. We look forward to returning back to our normal routines as soon as we can. Stay safe, everyone!

Pro Forecasts & Essentials:

Links of Note:

Games:

Persistent Links: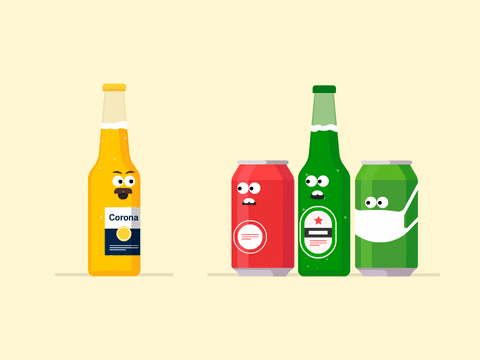 3 Replies
Reply #1

Off to see the latest movie...




Mar 16, 2020, 5:01pm PDT

Edited

Reply #2

Off to see the latest movie...





The proper music for that gif

Reply #3

One year anniversary of this thread. Let's be done with this and get restarted. Who's ready?!
Add Reply