BSA Awards Week 11: Turds Of Prey
Feb 12, 2020, 6:21pm PST
Edited
Good Wednesday all, BS here, with your Awards Week 11 BSA! First, a recap of last week's BSA, which saw 1917 fail to blitz its way into the BP race, nor be a factor in the Week 10 PC. The BSA continues its smoking hot start to 2019, now at a perfect 6 for 6!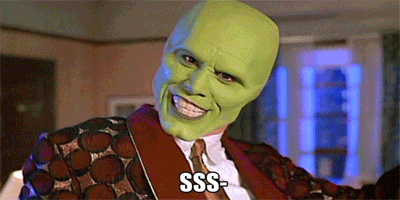 Alright, we are onto the final weeks of Awards Season, and we've got a "double holiday" weekend ahead. Sometimes those can be dangerous waters for FML's Last Apex Predator. There were some in the BSArmy that clamored for another PRO BSA, like the successful one that was done for Bad Boys For Life last month. But, alas, that will not be the case, as I am going to use the Awards Week 11 BSA to pluck the feathers from.....

HARLEY QUINN: BIRDS OF PREY
Wait, is this a new movie on the FML slate this week? I don't remember seeing this title offered last week?!? No, it's just a desperate attempt by Warner Bros. to salvage anything they can for Miss Harley. It's not going to matter, and here's why Harley Quinn: Birds Of Prey will have you flapping mad if you screen it this week.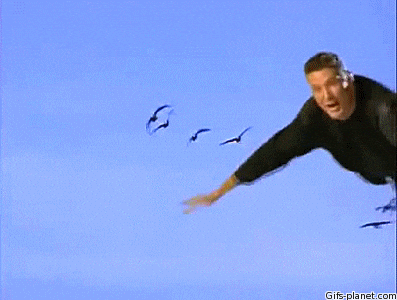 TOO LITTLE, TOO LATE WB
As mentioned above, Warner Brothers screwed up immensely, by originally titling the movie: Birds Of Prey (And The Fantabulous Emancipation Of One Harley Quinn). Yeah, nice job, making Harley Quinn an afterthought in the movie's title. Morons. So, now, in a move reeking of total desperation, the movie has been re-titled, in the hopes that moviegoers may all of a sudden turn out in droves. All I have to say is - Poor Miss Harley!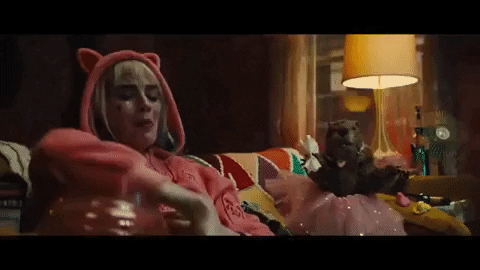 COMPETITION
Lots of competition coming this weekend on all fronts. You've got a family/fanatic based movie in Sonic. Then you've got a date night choice in The Photograph. Finally, you've got a PG-13 female skewing Horror/Thriller in Fantasy Island. Turds Of Prey could very well be option #4 (or worse) when it comes to seeing a movie this weekend.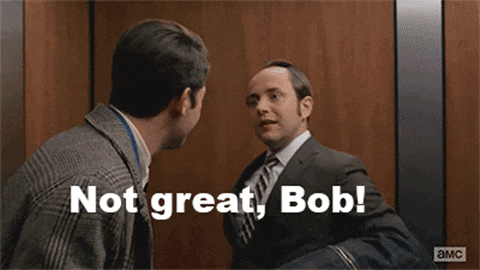 2ND WEEKEND DROP
Turds Of Prey will try to avoid the typical steep 2nd weekend drop which accompanies these types of movies. The double holiday will help, so it shouldn't be looking at a 60% drop, but don't be surprised if the drop is in the 40% realm.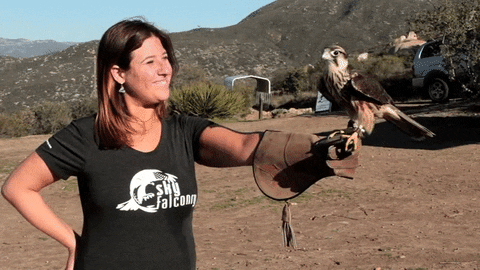 FML PRICING
Turds Of Prey is priced at $218 FML BUX this week. The 3x or 4x anchor play is staring right at you at that price. I think it's a poor value with minimal upside. It doesn't allow you to play very many mid level priced movies, which could be serious BP contenders. That $218 price point also leads me to a pair of Week 11 Hot Takes...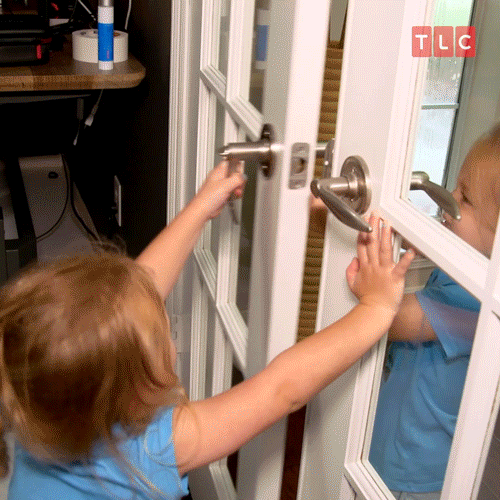 HOT TAKE #1
The Photograph will be a better FML value than Turds Of Prey this week.


HOT TAKE #2
3 Turds will not equal 1 Hedgehog this week.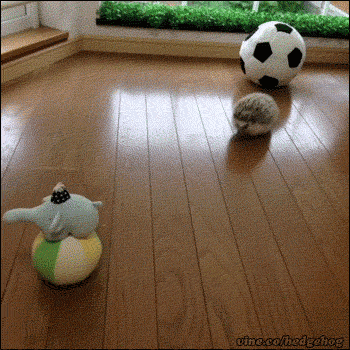 BOTTOM LINE
Last week, almost 80% of FML played a steaming turd as the anchor to their cineplex. And, what are an astonishing amount doing again this week?!? Not only screening Turds Of Prey, but screening it 3x and 4x times. Come on FMLverse, you're better than that! So, alright, I'm gonna do my damnedest to pluck as many of you from stepping in it for a 2nd straight week. Turds Of Prey will in no way, shape, or form be your Week 11 BP winner. It also won't factor into the week 11 PC, due to poor pricing, and the fact that movies priced higher and lower will be of better value. As always, good luck!
13 Replies
Reply #1

Currently, damn near 1/2 of FML is stinking up the place!




Reply #2

Reply #3

Reply #4

Variety says, "... some major theater chains like AMC and Regal shortened the moniker to "Harley Quinn: Birds of Prey" for search purposes. The change was not mandated by the studio."


Is that false? Genuinely curious

Reply #5

Reply #6

@neeksneaks Variety says, "... some major theater chains like AMC and Regal shortened the moniker to "Harley Quinn: Birds of Prey" for search purposes. The change was not mandated by the studio."

Is that false? Genuinely curious

From what I've read the studio mandated the title change. That's not a decision theaters would have say in I wouldn't think

Reply #7

Counter take: many movie-goers are waiting until Valentine's weekend to see this. It hits demographics in a similar way that Deadpool did and will be the date-night movie of choice for many couples out there. (It really should have been released this weekend in the first place.) My guess? Harley and the Birds grosses $30m+ for the 4-day.

Reply #8

Currently, damn near 1/2 of FML is stinking up the place!





Maybe if you mention that Sonic has MOMENTUM (that's your thing so I won't say it) people will switch.

Reply #9


Well, to your point, you better hope that everyone, and I mean EVERYONE, is waiting until the weekend to see Turds Of Prey....based off of that $1.825 mil Wednesday daily (-46% from Tuesday).




Feb 13, 2020, 10:05am PST

Reply #10

BOP still has an 79 RT Score. Now in terms of an anchor it doesn't have much of pulse, however in terms of reaching 20 mil, I'd say that's doable.

Feb 13, 2020, 10:28am PST
Add Reply