ALERT: Presidents Weekend = 4 Days of Box Office!
Please note that due to Presidents Day on Monday, we will count four days of box office for FML this weekend! When the movie studios report their weekend numbers, they include the Monday holiday as a special four-day box office weekend. And the following week will start a day later than usual on Tuesday, February 18, at 5pm PT. Good luck everybody!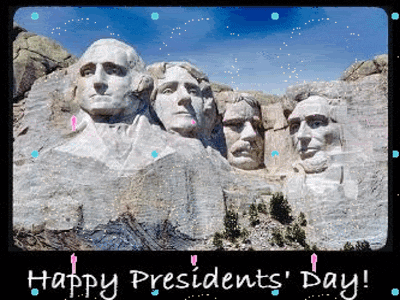 4 Replies
Reply #1

You know I'm about to sleep the whole weekend.

Reply #2

I think the red ALERT banner can probably come down now.
@fmlqa

Reply #3

Good call. Thanks for having my back @omalpha. Red bar removed.

Reply #4

Don't you mean the thread has been "released". We had a big discussion about this.
Add Reply