The (Not So) Secret Recipe
Nov 17, 2019, 11:30am PST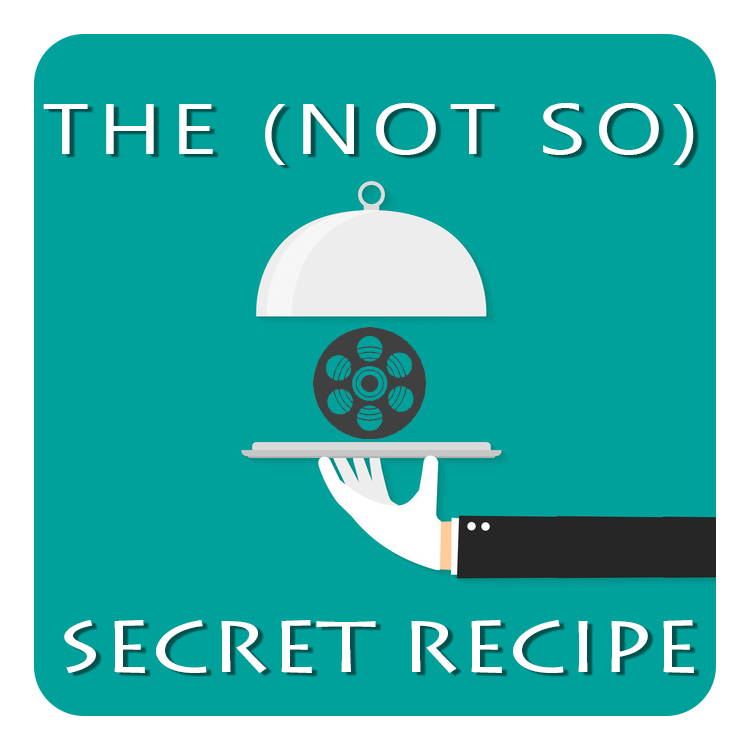 Hello FML! After a week hiatus and a slight delay I am back with this week's recipe. I bring you a delicious burger inspired by Ford v Ferrari.
The Recipe: The Ferrari Burger
Ingredients:
½ pound ground lamb
2 slices smoked gouda
2 slices goat cheese
¼ cup sliced mushrooms
1 or 2 sprigs of Thyme
Fresh ripped mint leaves
2 cloves chopped garlic
1 tablespoon butter
Salt, pepper, onion powder, cayenne to taste
Preheat oven to 450 degrees.
Form lamb into a 1 inch thick patty. Season the outsides of the formed patty with salt, pepper, onion powder, and cayenne.
In an oven safe pan, saute mushrooms on medium heat with the butter until the butter is melted and the pan is hot. Place the burger in the pan and cook for 2 minutes. Flip and cook the other side for 2 minutes. Add garlic, thyme, and ripped mint leaves to the pan.
Cook in the oven for 5 minutes. Remove from oven and flip the burger and stir the mushrooms. Add the cheese to the top of the burger. Cook in oven for another 5 minutes.
Serve with mushrooms spooned on top plain or on a toasted bun.
Special thanks to @nosferatus_shadow for the logo. And head on over to the FML Discord Food channel for a photo.