BSA Fall Week 11: Purge Parasite For The Final Time!
Nov 13, 2019, 10:10pm PST
Edited
Good Wednesday all, BS here, with your Fall Week 11 BSA! First, a recap of last week's BSA, which saw Parasite finish middle of the pack in FML value, and never was a factor in the BP race, nor in the discussion as a low end filler in the week 10 PC.

The 2019 BSA stats now update to the following:

42 for 45 (93.33%)

Alright, just 3 weeks remain in the Fall season, and week 11 has proven to be very difficult to pick a BSA worthy movie. Truth be told, I was ready to go all in against Charlie, but credit to FML pricing for giving it a very low bar, so low, that I kept seeing Cineplexes pop up with it as a default play....although definitely not a 4x play, that's for sure!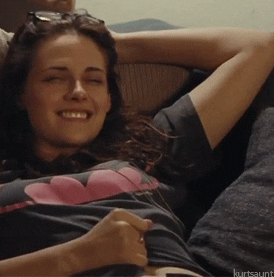 So, we're going to go after the lowest priced movie this week, and one in which I can't see any way possible it gets into the Week 11 PC. So, for Fall Week 11, the BSA advises against....

PARASITE
Yeah, we're gonna "play this one off the FML stage." This is most likely the final week for Parasite, and there's really a couple of basic reasons why Parasite should not be attached to your week 11 Cineplex.

NO MORE EXPANSIONS?
Parasite has enjoyed a month's worth of week over week theater expansions. Here's the rundown:
Week 2: +30 theaters
Week 3: +96 theaters
Week 4: +332 theaters
Week 5: +142 theaters
Week 6: ???
I get the feeling that Parasite has hit the upper limit as to how many theaters it can get itself shown. I don't think there is going to be another expansion this week, and even if there is, I'll say at best +40 to +50 theaters. That's not going to be enough, and I expect a drop of about 20% from last week's weekend take of $2.59 mil.

BETTER PRICED OPTIONS
There are 3 movies priced in the $30's for Week 11:
Zombieland: Double Tap at $36 FML BUX
Addams Family at $34 FML BUX
Parasite at $33 FML BUX

1st things 1st, frankly, I think there's a decent probability that NONE of the $30 something priced movies find their way into the week 11 PC. BUT, if one were to sneak in on the back end, I would definitely take either Zombieland or Addams Family, as I feel that both will straight up outgross Parasite for the weekend.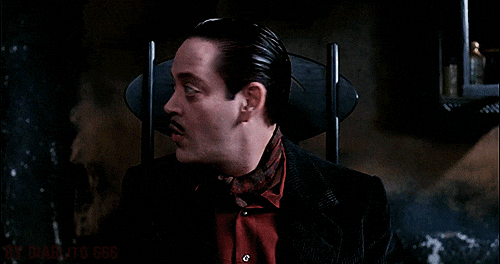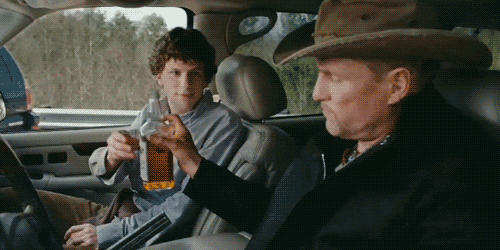 BOTTOM LINE
It's simple this week FMLers, Parasite will be the lowest grossing movie on the FML slate for week 11. There are far better plays, which don't even involve having to think of screening it. The two other movies priced near Parasite will outgross it this weekend. As a result, it will not be the week 11 BP, nor will it appear on any screens of the week 11 PC. As always, good luck!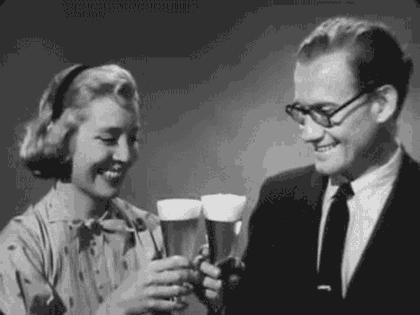 2 Replies
Reply #1

Currently, over 1/4 of FML is being plagued, playing Parasite!




Nov 13, 2019, 10:14pm PST

Reply #2

I'm in full agreement that the 4 play on Charlies Angels shouldn't come into play at all this weekend. Definitely more of a 1 or 2 play option.
Add Reply