Tuesday Timeout 9-10-19
Hey yall @botbotbhere filling in for @lll!

Are you stressed out over playing a fun game we call FML..... did Peanut Butter Falcon betray you for a second time...
Then lets play a fun distracting game


This week's game is all about the movies... actors to be more exact: Let's recast some of our favorite movies!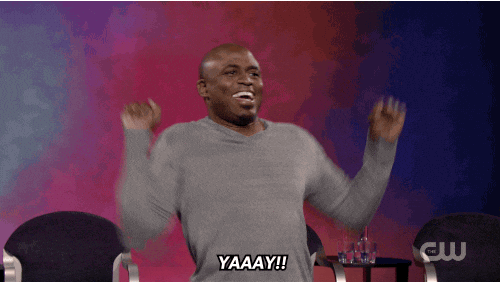 The usual rules of course
One new film per post
3 gif limit per entry
No limit on entries
The post with the most hearts by lock wins the week
if there is a tie, the point is split
The player with the most points by the end of the fall season is crowned Tuesday Timeout Champion
Help your favorite entry in by hearting the post!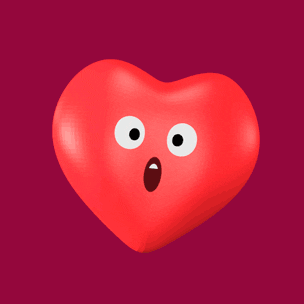 Current stats
@fourthwall:1
@arachnobecca:1
Everyone else:0
10 Replies
Reply #1

Thanks @botbotb !

Fifty Shades of Grey
Christian Grey - Henry Caville
Anastasia Steele - Gal Gadot

Who wouldn't like to see Superman and Wonder Woman hookup with a twist 😂

Reply #2

Thanks @botbotb !

Fifty Shades of Grey
Christian Grey - Henry Caville
Anastasia Steele - Gal Gadot

Who wouldn't like to see Superman and Wonder Woman hookup with a twist 😂

Reply #3

Face/Off with Ryan Reynolds and Keanu Reeves. It'll literally blow up the entire Internet.

Reply #4

Idris Elba as Bond, James Bond.




Reply #5

Sandra Bullock as Forest Gump.....




Reply #6

I posted this but whatever. The Godfather starting...... Danny DeVito as Don Vito Corleone.


Reply #7

Magic Mike starring Chris Farley

Reply #8

Henry Golding for Bond:




Sep 10, 2019, 10:00pm PDT

Reply #9

Key and Peele doing Smokey and the Bandit. With Kevin Hart as the sheriff

Reply #10

Magic Mike XXL with The Rock, Jason Mamoa, Idris Elba, Channing Tatum can stay and Chris Hemsworth

Sep 13, 2019, 12:06am PDT
Add Reply