BSA Summer Week 11: 47 FML Problems, But Meters Ain't One Of Them!
Good Wednesday FMLverse, BS here, with your Summer Week 11 BSA! First, a recap of last week's BSA which Dora get swiped away by the powerful opening of Scary Stories To Tell In The Dark! Dora ended up being a weak anchor option, and got blown away in the BP race. It was a disastrous week for any who double anchored with the explorer.

The fantastic 2019 for the BSA continues, as the stats are now:

30 for 32 (93.75%)

Over in the BSA vs FML challenge, FML is flat out getting run out of the building by the indefatigable BSA! The lead is now up to a staggering $130 mil over the FML field. This is truly the Golden Era of the BSA, and I hope that you all are reaping the rewards of FML's longest, continuous, singularly run weekly thread. Never a week off, Never another author!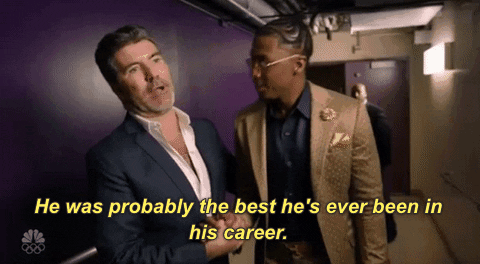 Alright, just 3 weeks remain in the 2019 Summer Season. And, oh wow, there are SO MANY BSA worthy candidates this week! It was hard to choose from. But, I'm looking for a little REVENGE, against a franchise that cost me a BSA victory 2 Summers ago. So, for Summer Week 11, the BSA advises against....

47 METERS DOWN: UNCAGED
The Sequel to 2017's surprise hit, 47 Meters Down, 47 Meters Down: Uncaged looks to capitalize on all things Shark and Summer...what's left of it. However, I think it's too little, too late, and here's why you should have your FML Shark Repellent ready for week 11!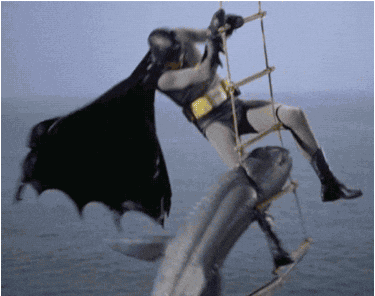 COMPETITION
10 new movies over the course of 2 weeks, coupled with some lasting holdovers makes for a very crowded market. The biggest competition for 47 Meters Down will come from the 2nd weekend of Scary Stories To Tell In The Dark. That movie jumped out to a stronger than expected performance last weekened, and will have a direct impact on the box office for 47 Meters Down this weekend.

FML PRICING
47 Meters Down is priced at $202 FML BUX this week. It can be screened 4x as a possible anchor option. I think that's a dangerous move, and I have MULTIPLE movies priced lower than it, which will be of far better value, AND can be screened more than 4x.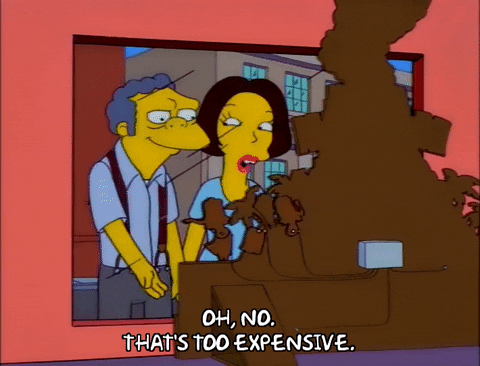 WHO ASKED FOR A SEQUEL?
Chalk this up in the "Who asked for it" department. Was there anyone really clamoring for a sequel? And, even if deserving of a sequel...or sequels, the best platform for them might have been the direct to streaming avenue. I can also see this going the Sci-Fi channel route. It can become a suitable replacement for the Sharknado series!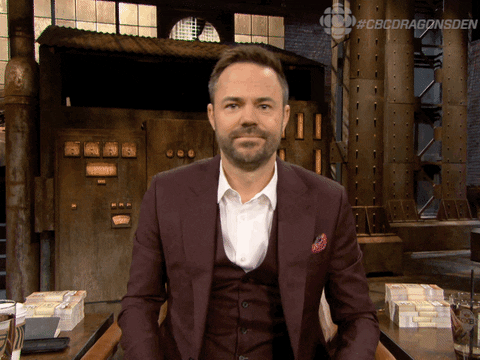 WEAK PRESALES
The presales for 47 Meters Down: Uncaged look anemic, at best. Even with this possibly having some friendly walk-up business, it's going to be hard pressed to top the original's opening weekend. Leads me to this week's Hot Take...

HOT TAKE
47 Meters Down: Uncaged fails to make it in the top 5 for this weekend's Box Office.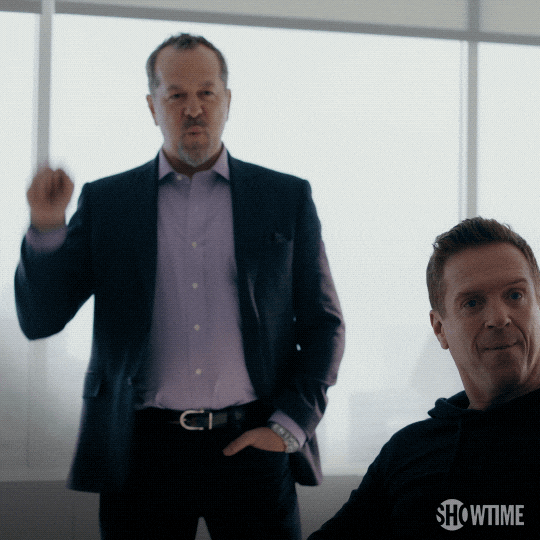 BOTTOM LINE
47 Meters Down: Uncaged looks to get dragged under this weekend. There is just too much competition in a fading Summer market for 47 Meters Down to replicate its predecessor's relative success. In FML, we've got 47 problems, but this week's BSA should make you sure that 47 Meters Down ain't one of them! As always, good luck!

37 Replies
Reply #1

Currently, almost 1/3 of FML is Left Sharking their way in Week 11.


Don't be a Left Shark this week....get on board with the BSArmy!




Reply #2

Reply #3

Reply #4

Presales?


One example...


Tomorrow night at Disney Springs, the 7pm 47MDU has sold 23 tickets.


The 7pm Where'd You Go, Bernadette? has sold 36 tickets.

Reply #5

Maybe now Presales = parking lot reports?

Reply #6

Yeah, if they're going to do a sequel they should at least go 49 meters down.

Reply #7

Yeah, if they're going to do a sequel they should at least go 49 meters down.

What about going up? Don't you want to do the opposite in sequel!?! snickering....

Reply #8

Yeah, if they're going to do a sequel they should at least go 49 meters down.

What about going up? Don't you want to do the opposite in sequel!?! snickering....

Reply #9

WEAK PRESALES
The presales for 47 Meters Down: Uncaged look anemic, at best. Even with this possibly having some friendly walk-up business, it's going to be hard pressed to top the original's opening weekend.

@bswhite out of interest what PG13 horror are you using as a comp to base this weak presales argument on?
Not disagreeing that 47M2 is a decent BSA mind..

Reply #10
Add Reply