Summer Of The BSA Week 2: "Neuralizing MIB!"
Jun 12, 2019, 11:56am PDT
Edited
Good Wednesday FMLers, BS here, with your Summer of the BSA Week 2 Advisory! First, a recap of last week's BSA, which saw Dark Phoenix crater to an all time X-Men franchise low. It was a terrible anchor choice, and never factored into the BP race, nor came close to being a part of the week 1 PC.

With the hot kickoff to The Summer of the BSA, the unstoppable streak continues! Now at a perfect 23 for 23 in 2019, and 27 straight weeks overall! There's never been a better time to be a part of the BSArmy, and enjoying the good life on the BSA party train! " Don't you know that it's time to get on board?!? And let the BSA party train keep riding, riding on through...."

Now, on the other hand, you've got the brave souls who have taken on the BSA vs FML Summer 2019 Challenge. Week 1 has put them all in at least a $15 mil deficit, and the tune they are singing is much different...

Alright, let's get at it for Week 2. FML pricing has begged me to BSA this, and FML depserately needs this advisory, as evidenced by this movie being the current #1 choice. So, for The Summer of the BSA Week 2, it's got to be....

MEN IN BLACK INTERNATIONAL
MIB International is the 4th movie in the once popular Men In Black franchise. Here's why you absolutely need to NEURALIZE this from your Week 2 Cineplex: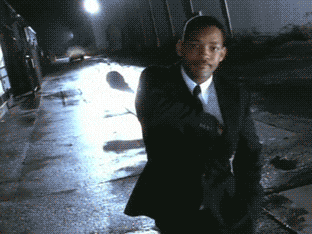 REVIEWS
I sound like a broken record here, but lo and behold, the reviews stink! Currently at 32% on Rotten Tomatoes, chalk this up as the latest in a run of sequels that aren't up to snuff!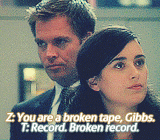 FML PRICING
Are you kidding me with the $536 FML BUX price tag?!? Count your lucky stars if MIB manages a $50K value this weekend! NEXT!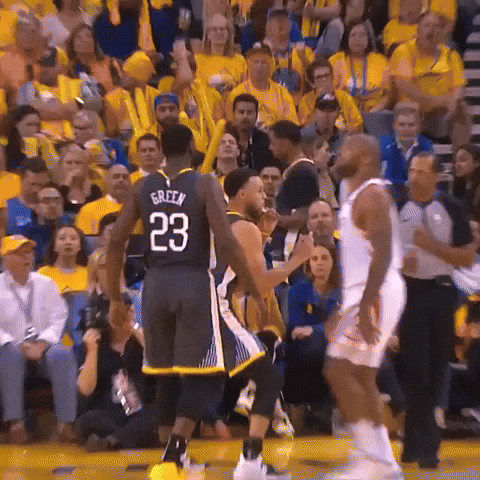 PRESALES
Break that record again, because the presales for MIB International are woeful. Granted, it's unfair to directly compare to Godzilla and Dark Phoenix, as those two movies had fanbases much more presale inclined. MIB International will skew more family/walk-up, but even with that, I'll throw a comp out there I like:
https://www.boxofficemojo.com/movies/?id=transformers6.htm

And, taking a look at the presales for Bumblebee vs MIB Int'l:
Bumblebee
Monday: 1553
Tuesday: 1817

MIB Int'l
Monday: 1496
Tuesday: 2065

Leads me to this week's HOT TAKE...

HOT TAKE
MIB International opens to UNDER $25 mil for the weekend!
And, HOT TAKE 1A: MIB International is in a dogfight to finish #1 for the weekend!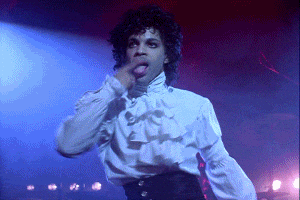 A NEW "RULE OF THREE"
Time for what many of you love and some of you hate, the "secret recipe" portions of the BSA! Let's start with a new "Rule of 3". This Rule of 3 states that 3 straight weeks of lousy sequels, all aiming at a similar audience, will produce diminishing returns as we move from movie 1, to movie 2, to movie 3.
Godzilla - Opened in the 40's
Dark Phoenix - Opened in the 30's
MIB Int'l: Opens in the ??? (HINT: 20's!)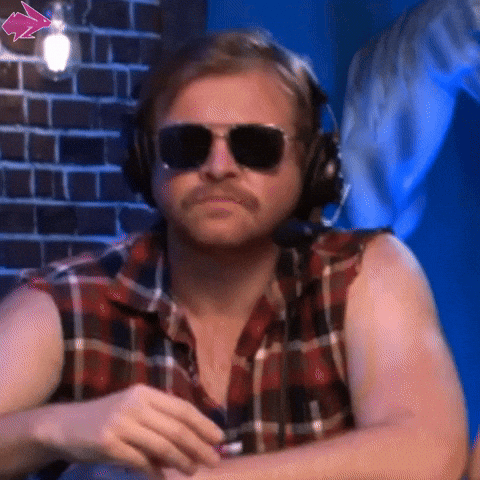 MICKEY'S LAW
This law states that, any potential PG or PG-13 movie, not associated with the Disney brand, will far short of expectations. 2019 has been the year of Disney, and I see no end in sight. Get used to it. In a way it's similar to the BSA streak! Toy Story 4, Spiderman Far From Home (Disney/Marvel tie in), and Lion King are set to dominate the June to August period. Many are going to spend their $$ on those 3 behemoths, and the other studios will be begging for scraps. MIB International will be the latest casualty.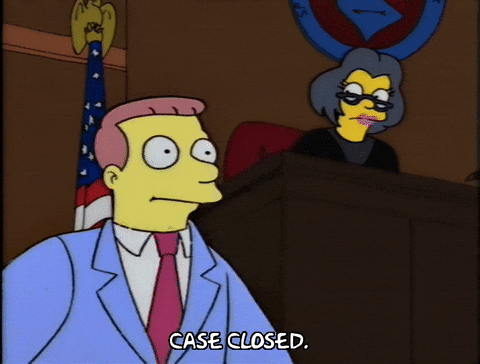 BOTTOM LINE
FMLverse, this week is a slam dunk BSA...come on! Priced almost double, and more than double the other anchor options, MIB International is going to be a shockingly poor value. I guarantee it's not your week 2 BP, and at the steep price point, I don't see any way it fits into the Week 2 PC, even as a default anchor filler. Look elsewhere for your anchor. As always, good luck, and is the BSA headed for 28?!?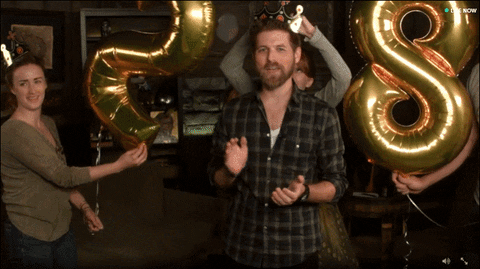 30 Replies
Reply #11

Week 2 of BSA vs FML has begun.


FML hopes to bounce back from last week's mauling from King BSA.."


Does FML stand a chance with MIB International?


"Wait, We're getting breaking news of a an early $25 mil estimated opening for MIB International."


'Let's go live to the Orca, for a 1st look at FML's encounter with FML's Last Apex Predator!"

Reply #12

Copy all did me in. Congrats BSW, you have claimed another victim as you pad stats.

Reply #13


Over Half (51.4%) of FML desperately needed the BSA this week.




Reply #14

I agree wholeheartedly. In fairness, this week was a dumpster fire.

Reply #15

The summer has been a dumpster fire so far. Seriously, what a lousy movie season it's been thus far. Don't see it improving that much except for the new Tarantino.

Reply #16

2018's June, July, August produced 10 movies which made at least $100 mil.


I only see 6 with the potential to do that this June/July/August


Secret Life Of Pets 2
Toy Story 4
Spiderman Far From Home
The Lion King
Once Upon A Time In Hollywood
Hobbs & Shaw


And maybe these 2?
Annabelle Comes Home
Dora And The Lost City Of Gold

Reply #17

Super curious about Dora's turnout. The trailer looks so incredibly bad (to the point that I wanna see it) but I wonder if there's an audience across a large enough age range that will want to see it. I'm guessing it grosses less than Goosebumps ($80m) for its lifetime total.

Reply #18

Super curious about Dora's turnout. The trailer looks so incredibly bad (to the point that I wanna see it) but I wonder if there's an audience across a large enough age range that will want to see it. I'm guessing it grosses less than Goosebumps ($80m) for its lifetime total.


My kids grew up watching Dora and pretty much think it's lame and would never be nostalgic for it. However, SpongeBob or even a movie based off of something like iCarly would probably draw them in. Maybe Paramount is hoping to draw in the current crop of Moms and their 3 to 6-year olds. I think you're right about it grossing less than Goosebumps. Maybe WAY less. I do have some hope that it'll be so bad that it'll get the RiffTrax treatment. Then I'll watch it.

Jun 15, 2019, 11:47am PDT

Edited

Reply #19

Completely forgot about FML v BSA and just copy and pasted

Jun 15, 2019, 11:14pm PDT

Reply #20

I think Doras trailer actually makes it look good imho. Looks like Tomb Raider for (hispanic) families.
Add Reply