Summer Of The BSA Week 2: "Neuralizing MIB!"
Jun 12, 2019, 11:56am PDT
Edited
Good Wednesday FMLers, BS here, with your Summer of the BSA Week 2 Advisory! First, a recap of last week's BSA, which saw Dark Phoenix crater to an all time X-Men franchise low. It was a terrible anchor choice, and never factored into the BP race, nor came close to being a part of the week 1 PC.

With the hot kickoff to The Summer of the BSA, the unstoppable streak continues! Now at a perfect 23 for 23 in 2019, and 27 straight weeks overall! There's never been a better time to be a part of the BSArmy, and enjoying the good life on the BSA party train! " Don't you know that it's time to get on board?!? And let the BSA party train keep riding, riding on through...."

Now, on the other hand, you've got the brave souls who have taken on the BSA vs FML Summer 2019 Challenge. Week 1 has put them all in at least a $15 mil deficit, and the tune they are singing is much different...

Alright, let's get at it for Week 2. FML pricing has begged me to BSA this, and FML depserately needs this advisory, as evidenced by this movie being the current #1 choice. So, for The Summer of the BSA Week 2, it's got to be....

MEN IN BLACK INTERNATIONAL
MIB International is the 4th movie in the once popular Men In Black franchise. Here's why you absolutely need to NEURALIZE this from your Week 2 Cineplex: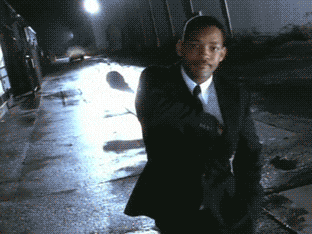 REVIEWS
I sound like a broken record here, but lo and behold, the reviews stink! Currently at 32% on Rotten Tomatoes, chalk this up as the latest in a run of sequels that aren't up to snuff!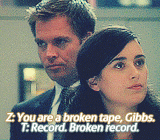 FML PRICING
Are you kidding me with the $536 FML BUX price tag?!? Count your lucky stars if MIB manages a $50K value this weekend! NEXT!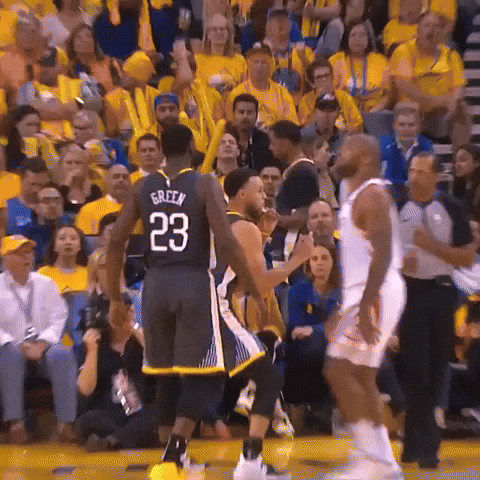 PRESALES
Break that record again, because the presales for MIB International are woeful. Granted, it's unfair to directly compare to Godzilla and Dark Phoenix, as those two movies had fanbases much more presale inclined. MIB International will skew more family/walk-up, but even with that, I'll throw a comp out there I like:
https://www.boxofficemojo.com/movies/?id=transformers6.htm

And, taking a look at the presales for Bumblebee vs MIB Int'l:
Bumblebee
Monday: 1553
Tuesday: 1817

MIB Int'l
Monday: 1496
Tuesday: 2065

Leads me to this week's HOT TAKE...

HOT TAKE
MIB International opens to UNDER $25 mil for the weekend!
And, HOT TAKE 1A: MIB International is in a dogfight to finish #1 for the weekend!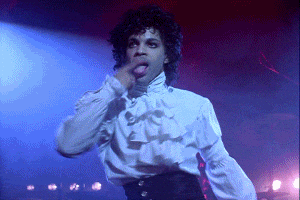 A NEW "RULE OF THREE"
Time for what many of you love and some of you hate, the "secret recipe" portions of the BSA! Let's start with a new "Rule of 3". This Rule of 3 states that 3 straight weeks of lousy sequels, all aiming at a similar audience, will produce diminishing returns as we move from movie 1, to movie 2, to movie 3.
Godzilla - Opened in the 40's
Dark Phoenix - Opened in the 30's
MIB Int'l: Opens in the ??? (HINT: 20's!)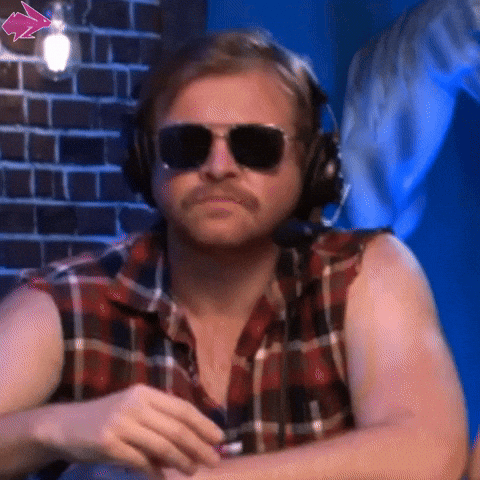 MICKEY'S LAW
This law states that, any potential PG or PG-13 movie, not associated with the Disney brand, will far short of expectations. 2019 has been the year of Disney, and I see no end in sight. Get used to it. In a way it's similar to the BSA streak! Toy Story 4, Spiderman Far From Home (Disney/Marvel tie in), and Lion King are set to dominate the June to August period. Many are going to spend their $$ on those 3 behemoths, and the other studios will be begging for scraps. MIB International will be the latest casualty.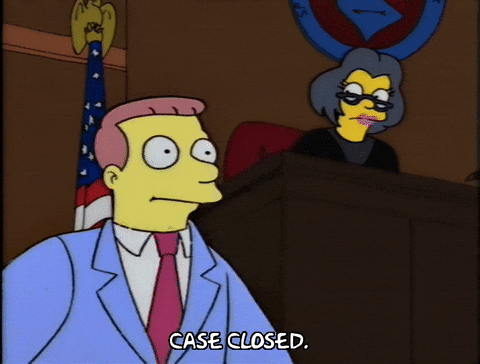 BOTTOM LINE
FMLverse, this week is a slam dunk BSA...come on! Priced almost double, and more than double the other anchor options, MIB International is going to be a shockingly poor value. I guarantee it's not your week 2 BP, and at the steep price point, I don't see any way it fits into the Week 2 PC, even as a default anchor filler. Look elsewhere for your anchor. As always, good luck, and is the BSA headed for 28?!?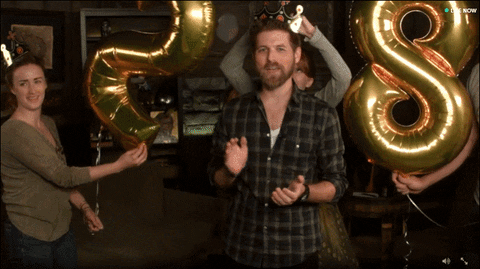 30 Replies
Reply #1

Currently, over 60%....that can't be right...60%?!? of FML thinks MIB International is the anchor of choice?!?




Jun 12, 2019, 11:58am PDT

Reply #2

new players, aside from ticket sales and reviews, please don't listen to any of these other reasons. they are not rules, they are incoherent post-padding nonsense.

Jun 12, 2019, 12:11pm PDT

Edited

Reply #3

MICKEY'S LAWThis law states that, any potential PG or PG-13 movie, not associated with the Disney brand, will far short of expectations. 2019 has been the year of Disney, and I see no end in sight. Get used to it. In a way it's similar to the BSA streak! Toy Story 4, Spiderman Far From Home (Disney/Marvel tie in), and Lion King are set to dominate the June to August period. Many are going to spend their $$ on those 3 behemoths, and the other studios will be begging for scraps. MIB International will be the latest casualty.


Hobbs & Shaw would like a word with you on this.

Jun 12, 2019, 12:22pm PDT

Reply #4


I did say "June to August" period.


The Most Electrifying Cineplex returns August 2nd, that I agree 100% with you!




Jun 12, 2019, 12:31pm PDT

Reply #5

Jun 12, 2019, 12:42pm PDT

Reply #6

I did say "June to August" period.


So wait. If August isn't included then...




:checks PBO LRF page::



MIB is the only movie rated PG or PG-13 coming out between now and then that is non-Disney related that has a forecast.


Great rule. Also - let it sink in that MIB is the only movie coming out between now and August 2nd in wide release that is PG/PG-13 and non-Disney related w a forecast. Wow.

Jun 12, 2019, 1:09pm PDT

Edited

Reply #7

Since you posted a gif of Steph Curry, one reason that I haven't completely ruled out MIB is that it has been all over the NBA Finals. It seems every commercial break is a promo for the film. Also, the remaining games won't interfere since they are Thursday night and Sunday night, if necessary.


Also, this one just screams Dad movie for Father's Day to me(even though it looks absolutely terrible).

Jun 12, 2019, 1:31pm PDT

Edited

Reply #8

I don't get it, honestly, I've been looking forward to this one hardcore, it looks light years better than the last two and a return to form.

Reply #9

Reply #10

Jun 12, 2019, 11:11pm PDT
Add Reply