FML's Greatest Challenge Returns! BSA vs FML
Greetings FMLverse, it's your friendly, neighborhood Last Apex Predator here, with the return of FML's greatest challenge!

Just in time for the Summer Season, it's BSA vs FML Summer 2019!

The rules of the game are simple:

Each week, you must play at least ONE screen of the movie receiving the BSA.

If you do not, you are eliminated, and will be removed from the competition.

All other bonuses and penalties apply (BP / blank screens / PC) all are the same as they are in Season Showdown.

Your challenge, should you choose to accept it, is to beat me at my own game. Screen the BSA, and beat my Summer total, simple as that.

NOW....for a little recap, we had a BSA vs FML challenge last Summer. 85 brave FMLers stepped up to the challenge. At the end of the Summer season, no one was within $30 mil of my Summer total.

SOME of you in the FMLverse latched onto the "cute" little stunt that "Sharkhunter" ran last Fall where this ALT tried to prove that the BSA could be beaten. Well, we all know that in Jaws, The Orca ended up at the bottom of Nantucket Sound, and Sharkhunter? Well, let's just say....


So, FMLers, the time has come: Side games and contests are plentiful, and loads of fun. BUT, don't you want to be the one (or more than one) who can lay claim that they beat the BSA at its own game, and ended FML's longest winning streak?!?

https://fantasymovieleague.com/league/43768
Password: Streakbreaker

As always....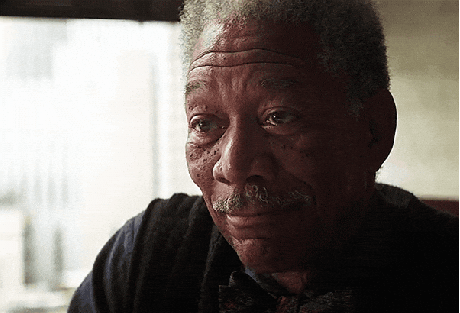 25 Replies
Reply #1

Reply #2

I will accept your challenge. Now I have a challenge for you. For the BSA, always choose the movie the most likely of proving the BSA incorrect. Take a risk and put your streak on the line. Or we just end up with a similar result as last time.

Reply #3

Reply #4

We're going again, huh?


Count me in.




Reply #5

I'll join if you rename the contest BSWhite Privilege. I know I'm going back to the well with this one, but it's kinda perfect what with the inherent advantages and lack of lineup agency...

Reply #6

Reply #7

Let's see if the FML pricing gurus put FML in an immediate deficit, with what I think could happen with this week's pricing!




Reply #8

I'll be joining this again. But I also wanted to propose, alongside others, a twist to this. We are forced to play the BSA each week, you should name a movie that you believe will be in the PC at the time of your BSA, and you should be forced to play that movie at least once in your final lineup.

Reply #9

Reaction to the Week 1 pricing for some potential BSA candidates:




Jun 3, 2019, 6:44pm PDT

Edited

Reply #10
Add Reply