BSA Spring Week 12: "Poo Pooing Pikachu!"
May 15, 2019, 11:43am PDT
Edited
Good Wednesday all, BS here, with your Spring Week 12 BSA! First, a recap of last week's BSA, where we learned a couple of valuable things:
1) Moms do not like Pokemon
2) Moms LOVE The BSA!
3) The BSA has now become "The Jordan" of FML Main Chat threads!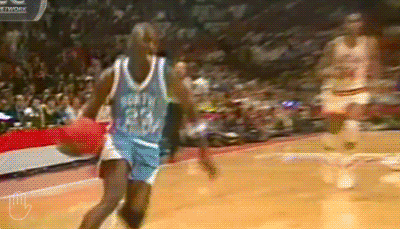 Pokemon: Detective Pikachu Sunday was not your BP, and due to "Mother knowing best", Sunday was the worst of the daily values, and it did not feature in your week 11 PC.

The BSA streak remains flawless for 2019, now at a stunning 19 for 19, and an overall streak of 23 straight weeks! We are now approaching an unheard of back to back perfect seasons of BSA advisories. Just 3 weeks remain in the Spring Season. Will the BSA throw a 2nd straight perfect game (season)??

Let's see what's in store for a difficult week 12. So, for Spring Week 12, the BSA once again advises against....

POKEMON: DETECTIVE PIKACHU
Admittedly, last week got a little too close for comfort for the BSA, so it's with a wee bit of trepidation that this week's BSA goes after Pika Pika again. But, I think we've got enough on our side, and here's why your Week 12 Cineplex should not choose Pikachu:


FRONT-LOADED/FAN BASED
Detective Pikachu ended up playing much more Fan Based, than Family Based. The Thursday to weekend multiplier was about 9.5x ($5.7 mil Thursday / $54.36 mil weekend). So, the questions that I grappled with for this week, and they are the ones you all need to as well:
Does Pikachu, going forward, now play like a pure Family film?
Does Pikachu play like a film that played to a hardcore fanbase?
Does Pikachu behave like a hybrid of the two?
My thinking as of this posting is that, at best, Pikachu plays like a hybrid. The weekend performance looks like it was heavy fan based. The strong discount Tuesday, says maybe a little pull back towards the family end? All things being equal, I'm expecting the 2nd weekend % drop to start with a "5". Whether that's 50% or 59%.... I'm not sure.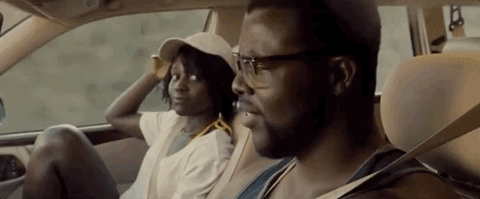 COMPETITION
Adding further discussion: If Pikachu caters more to the hardcore fan, then a movie like John Wick is going to seriously impact it this weekend. If Pikachu caters more to the family audience this weekend, A Dog's Journey will impact it, but definitely not to the same extent as Baba Yaga would. I think it's more of the former, less of the latter.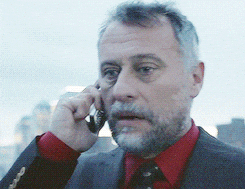 FML PRICING
Pika Pika is priced this week at $334 FML BUX. One thing I am confident in - It's not a good 2x anchor play, and won't be the week 12 BP. The filler option is more difficult, and carries some risk. My gut says that Avengers: Endgame, priced at $378 FML BUX (about 12% higher) will end up as a better value. Might not be much, but I think Endgame finishes at least $4 mil ahead of Pikachu in weekend box office gross.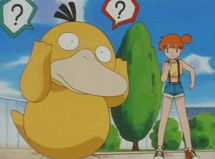 BOTTOM LINE
There are a lot of potential week 12 traps, looking to end the magnificent 23 week reign of the BSA. This is a risk assessment gut check week for the BSA. I guarantee that Detective Pikachu will not be the week 12 BP winner. The chances that Pikachu finds its way into the PC as filler is possible, but I'm taking the odds that Pika would need a lot of things to fall its way for that to happen. So, FMLverse, does this week's BSA join Jack Bauer in making this a "24" streak?!?
As always, good luck!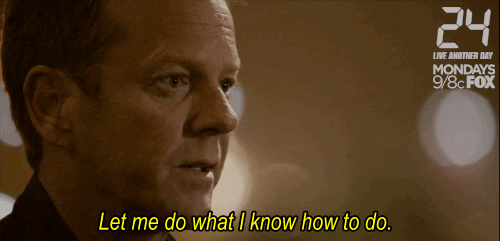 10 Replies
Reply #1

Currently, almost 30% of FML needs the BSA to slap the Pika out of their Cineplex!




May 15, 2019, 11:44am PDT

Reply #2

The Spider-Man comp I think is great for this one, as they both of word of mouth, but it's surprisingly good vs really good. Although I don't think it matters, either way it goes I have it as filler for my 2 BP options

May 15, 2019, 11:56am PDT

Reply #3

May 15, 2019, 12:10pm PDT

Reply #4

Credit for taking a shot here. I really thought you we're going to go with the Tolkien punt.

May 15, 2019, 12:11pm PDT

Reply #5

I'm not sure about a lot of things. Really only two things need to happen for Pikachu to be in your PC

May 15, 2019, 12:45pm PDT

Reply #6

I'm still salty about the La Llorona BSA. Cmon Pika!!!

May 16, 2019, 12:34am PDT

Reply #7

Reply #8

@zman2018 Curse of LL $885,000 estimate .., Miss Marvel $727,000 estimate.. ..


Reply #9

@zman2018 Curse of LL $885,000 estimate .., Miss Marvel $727,000 estimate.. ..

Oh LaLorna got me for the last time! But funny part is Shazam really got both us. We could have had just did that one more time and landed PC :(. Till next time. I'm happy with my results this week though. And that BT 4 play just never lived up to it's hype.

Reply #10

"If you make the BSA more than just a thread."


"If you devote the BSA to an ideal."


"Then the BSA becomes something else entirely."


"A legend, Mr. White, a legend."


The streak runneth to 24 straight, a perfect 20 for 20 in 2019! Two weeks away from back to back perfect seasons! This week, the once unimaginable will be attempted....25 weeks in a row!





Tune in Wednesday FMLers, for the next chapter!



Add Reply