BSA Spring Week 4: The Highest, Furthest, Fastest BSA Of All Time!
Mar 20, 2019, 12:55pm PDT
Good Wednesday all, BS here, with your Spring Week 4 BSA! First, a recap of last week's BSA, which saw Five Feet Apart open higher than I expected, but in the end, that was all for naught, as Wonder Park coasted past it for the BP win. As a result, Five Feet Apart did not end up as your BP winner, nor did it factor into the Week 3 PC.

Congrats to all those who continue to ride this unprecedented BSA winning streak, a perfect 11 for 11 in 2019, and 15 straight weeks overall! This is how I've felt each week in 2019, as the BSA arrives on the scene.....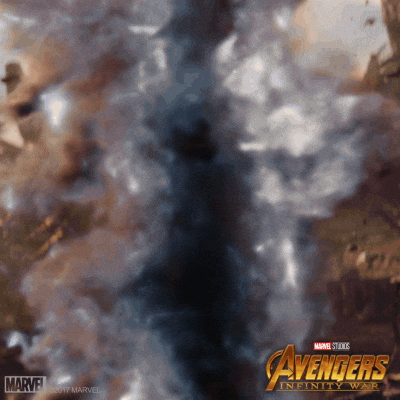 So, it is most fitting that this week's BSA is going to put the streak on the line in the most marvelous fashion imaginable! Irresistible Box Office Force meets Immovable BSA! Who shall budge? Let's find out! For Spring Week 4, the BSA advises against....

CAPTAIN MARVEL
Yes, you read that correctly, this week's BSA is taking on the soon to be $300+ mil domestic earning Captain Marvel. Has FML's Last Apex Predator lost his mind? Let's take a look as to why this week's BSA looks "Mahvelous Baby!"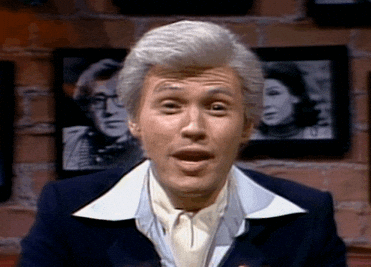 FML PRICING
FML has given Captain Marvel some pretty enticing pricing this week. At just $399 FML BUX, you can go all in with Miss Marvel as a 2x anchor, or you can lead it off at the top 1x, and then fill in behind it with some high end filler. It's not a bad play, in fact it's a solid play, with a high floor and guaranteed return. However, I don't feel it's the winning play this week, which leads me to my next point.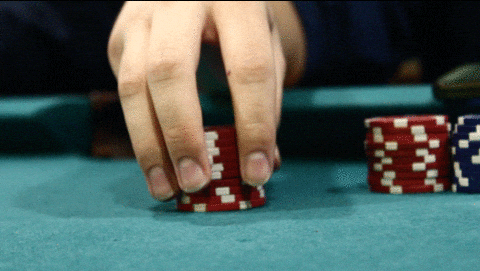 A TIP FROM FML'S HORROR EXPERT
This week features the much anticipated follow-up release from Jordan Peele, US. A quick perusal around the PRO prediction sites have shown an increasing Box Office forecast for US. In other words....or one of my favorite words to use in FML....MOMENTUM is on the rise big time with US. The advice I'll give you all is that if you don't have your weekend prediction for US beginning with a "6" or higher, well, you need to revisit your numbers.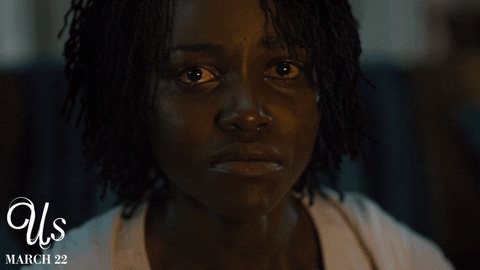 A QUESTION OF FILLERS 6 vs 7
Moving along, if it comes down to a battle between 2x Captain Marvel vs 1x US as your anchors, you're left with 6 fillers and $202 FML BUX versus 7 fillers and $311 FML BUX. I'll take the extra filler spot and additional $109 FML BUX that the 7 fillers option offers. Those that can read between the lines should have a good feel for where I'm at with regards to the box office numbers for US and Captain Marvel this weekend.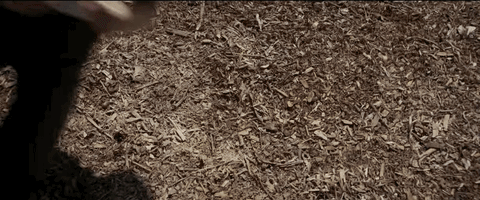 BOTTOM LINE
There is no doubt that this week's BSA is a high risk/high reward advisory. Taking on the Disney/Marvel Juggernaut is always a daunting task. But, in the case of Spring Week 4, I'm all in on Team Horror, and all out on Team Marvel.Captain Marvel will not be the week 4 BP, nor will it factor into the Week 4 PC. I'm putting the almost 4 month BSA winning streak on the line! Shouldn't all great streaks be tested in such a manner?!? As always, good luck!
17 Replies
Reply #1

Currently, over 40% of FML is flying high with Ms. Marvel, when in reality their trust should be in the BSA!




Mar 20, 2019, 12:56pm PDT

Reply #2

I suppose you better make your bets against Disney while there is still time...




Reply #3

This was a good advisory anyone who had their Us number with "a 5 on it"




Reply #4

This was a good advisory anyone who had their Us number with "a 5 on it"




Reply #5

I understood that reference.

Reply #6

Currently, over 40% of FML is flying high with Ms. Marvel, when in reality their trust should be in the BSA!

@bswhiteOk BS white I'm taking a giant leap of faith here, but here goes nothing. US 1x WP 2x IIR 5 times... IIR could be BP this week. The bar is so low for it. Also given the cheapo fillers it has to be the better play. At this point I think the majority of the population that wanted to see Greenbook has already seen it. Whereas the CM buzz has died down and some women out there that were thinking of seeing IIR before may give it a shot this week. Huge breath... leap of faith trust... I really wanted to play Marvel twice with bonus bar setting at 90k, however presales are killing it for US so here goes nothing!

Reply #7

Honestly, Warner Bros is fine, they are distancing themselves from Viacom (Monster Trucks, Wonder Park) and unless Disney wants to buy a whole phone company, they will survive

Reply #8

Honestly, Warner Bros is fine, they are distancing themselves from Viacom (Monster Trucks, Wonder Park) and unless Disney wants to buy a whole phone company, they will survive

@iggyI think WB is fine too. The whole merger thing with Disney and Fox will be interesting. However WB still has alot to look forward to as they are releasing some big time films in the future.

Reply #9

I saw Isn't It Romantic a few weeks ago and I thought it was really charming. Way better than I had expected it to be. I'm just think of what the theater share is gonna be with past week releases holding into their theaters, Us with 3700+, Captain Marvel holding onto a majority of her shares. A ton of things could get gutted. Also Spring Break plays a big part. Did majority already see Isn't It Romantic or add movie title here during the week? A lot of factors but I'm just rambling about things everyone knows

Reply #10

Hey, it's BSWhite's old pal Piggy risen from the dead. He probably doesn't even remember me, but that's ok.


While this BSA seems to be more about Us than Captain Marvel, (why not a reverse BSA?) one other thing I think worth mentioning about Captain Marvel is...the other Captain Marvel





Fandango has a special screening of Shazam this weekend and I noticed tickets for that are selling pretty well. WB reported $2.9 million from their similar Aquaman pre-screening, and I think that was less publicized than this one. I definitely think partnering with Fandango is a better move than Amazon Prime. No matter how much it does, it will probably put a ding in Captain Marvel.

Mar 21, 2019, 10:24am PDT

Edited
Add Reply