FML Film Night - WEEK 6 - TONGHT (Sat) - BE THERE! -
Jan 12, 2019, 8:05am PST
Edited
Awards WEEK 6 - BEST SUPPORTING ROLE WINNERS - ROOM OPEN - 6:00pm EST, Film Starts 6:30pm EST -
Be THERE! -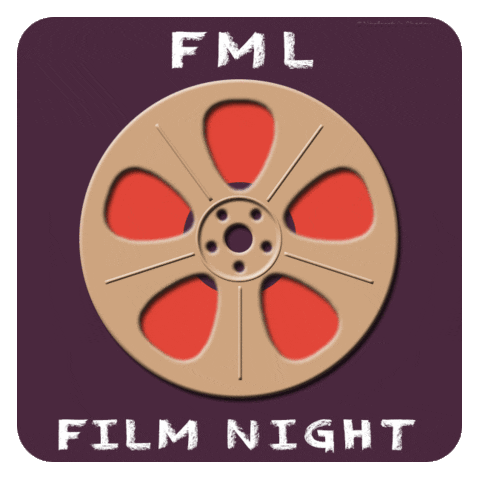 - As per our new voting method, a poll will open when film night starts. Attendees will then choose from the nominations list which films will be screened tonight.
We may have a few speed rounds.
Round 1 will include up to five votes. The top five(ish) results from that will go into a second round. We will either watch the winner of that, or have a decider round!
We had a few films put forward from the list, but that can still be expanded when film night starts.
Current Picks:

**Hackman for Unforgiven
Connery for The Untouchables
Basinger in LA Confidential
James Coburn in Affliction
Michael Caine in Hannah and Her Sisters
Octavia Spencer in The Help
Anna Paquin in The Piano
George Sanders - All About Eve
Tommy Lee Jones - The Fugitive
Robin Williams - Good Will Hunting
Goldie Hawn - Cactus Flower
Geena Davis - The Accidental Tourist
Marissa Tomei - My Cousin Vinny
Judi Dench - Shakespeare in Love
Renee Zelleweger - Cold Mountain
Frank Sinatra - From Here to Eternity (1953).
Ben Johnson - The Last Picture Show (1971).
Martin Landau - Ed Wood (1994).
Eva Marie Saint - On the Waterfront (1954).
Judi Dench - Shakespeare in Love (1998).
Cate Blanchett - The Aviator (2004).
Room Opens at 6:00pm est with the voting taking place shortly afterwards, around 6:20ish. First film should start around 6:30pm est
We may find issues with subtitles! It is a common issue with the foreign language films. I will try to check them all before hand!
So, remember, get there early tonight to ensure you get a vote! This is more important than the mid-terms!!
Be There!
EVERYONE IS WELCOME at any point during the night.

If you have not already, sign-up to the FML Film Night Group
---

I will post a direct link to the room once it is active.

If it says "room blocked" just follow the instructions, send a message, enter your name, hit enter and I can allow access.

For those attending from the beginning, go to the group event page, rsvp the event, it will take you to a group chat/waiting area. When film night starts you will be invited into the room.

Feel free to attend, even if you are late or can only make the second film.
3 Replies
Reply #1

I'll definitely try to come to one of these in the next few weeks now that my Saturday nights are open. But this week is football!

Reply #2

Reply #3

We watched:





Hannah and Her Sisters





&





The Piano





Next Week: Best Foreign Language Film Winners

Add Reply