The Road So Far - Awards Week 6 - 2019
Jan 11, 2019, 1:20pm PST
Edited
Carry on my wayward 2 blankers...


This week, most people played...


With a side of...



The real question is whether you like...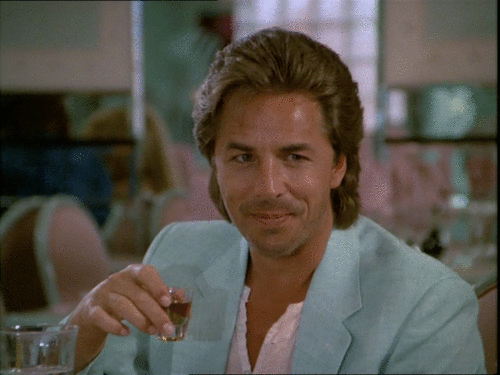 Or...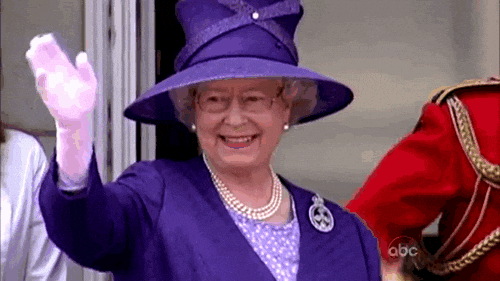 I guess some people like dogs...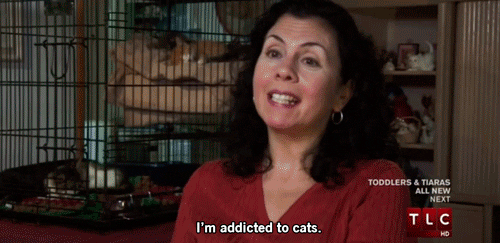 Angry Geek says...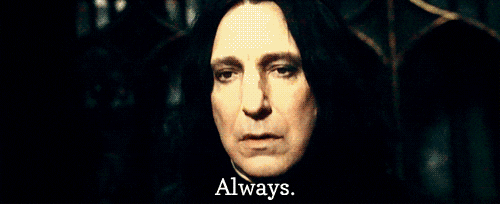 And STOVE says...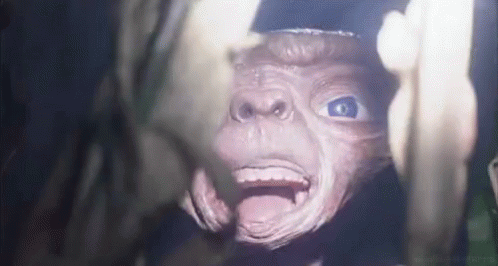 Anthony says...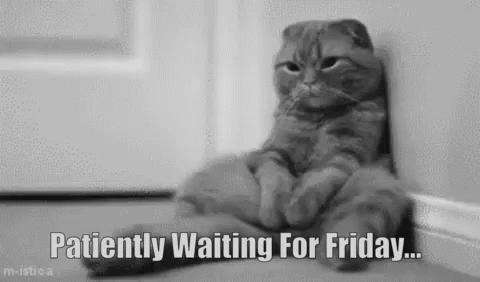 Deadline:
The Upside - $17.9 M
Aquaman - $17.8M
A Dog's Way Home - $11M-to-$13M
Spider-Man: Into the Spider-Verse - $7.5M-$9.5M
On the Basis of Sex - $6M-$8M
Replicas - $4M

https://deadline.com/2019/01/kevin-hart-the-upside-aquaman-keanu-reeves-replicas-dogs-way-home-weekend-box-office-1202533526/

Tony needs a beetter editor, or I need to learn how to read good..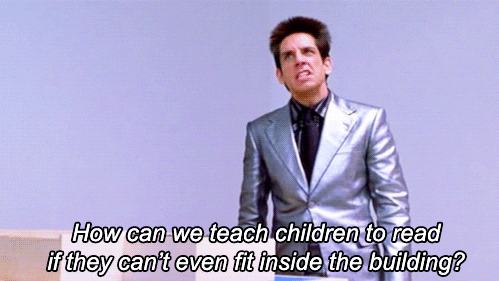 Guyett's spreadsheet:
https://docs.google.com/spreadsheets/d/1rwCXsaBd84m9SL-dUdNpA5oeOP9CJEa2k2mQUzoG5CM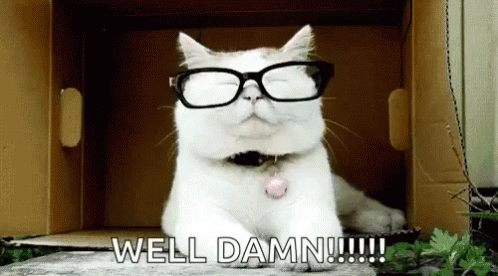 22 Replies
Reply #1

I think they're saying $17.9M for Upside and $17.8M for Aquaman. Poorly written; I would have used 'respectively' to clear things up.

Reply #2

That's not an Aquaman range.


Upside is winning, $17.9 to Aquaman's $17.8 forecast.

Reply #3

Tony needs a better editor.

Reply #4

Tony needs a better editor.


Or a beeter editor...


Don't mind me, I'm stereotypical Irish drunk levels of drunk.


Also Tony missed ER at 12m

Reply #5

Reply #6

Since this movie hasn't been hurt by the Kevin Hart stuff, I don't think it will be hurt by the Weinstein stuff, but we'll see.

Reply #7

Doubtful the Weinstein connection will do any damage to the movie -- his name isn't on it anymore, and if people do actually remember he was once a producer on it, they will likely also remember that the movie is 1.5 years old already and only now seeing the light of day. Also, he hasn't really been dominating the news lately. Mainstream filmgoers who pay no attention to Twitter or Internet gossip have small attention spans. Hart has been all over the news constantly for weeks based on his homophobic comments, and the movie is #1 over Aquaman for today at the very least. That should tell you exactly what kind of traction a passing Weinstein connection will have.

Jan 11, 2019, 7:16pm PST

Edited

Reply #8

Do people really care where a movie came from? Seriously, do large numbers of people stay away from a film because a producer turns out to be a scummy guy? Convicted child-rapist Roman Polanski wins an Oscar and gets a standing O in his absence, for crying out loud. Meanwhile a movie made before allegations are published about a film's producer get punished by association?



We've heard the stories about Bobby Farrelly comically dropping his pants on set for years, but now that his film is possibly up for an Oscar, he now has to apologize?



Can't we just enjoy art for art's sake, without diving into the personal lives of who made the films?

Reply #9

Do people really care where a movie came from? Seriously, do large numbers of people stay away from a film because a producer turns out to be a scummy guy? Convicted child-rapist Roman Polanski wins an Oscar and gets a standing O in his absence, for crying out loud. Meanwhile a movie made before allegations are published about a film's producer get punished by association?



We've heard the stories about Bobby Farrelly comically dropping his pants on set for years, but now that his film is possibly up for an Oscar, he now has to apologize?



Can't we just enjoy art for art's sake, without diving into the personal lives of who made the films?


It's Peter Farrelly getting the gears, not Bobby.


Bigger note -- Bohemian Rhapsody just won Best Picture at the Globes, and was directed by alleged rapist Bryan Singer. It's on track to clear $200-million, and is the top grossing musical bio-pic of all time. And his name is still on the movie.


Weinstein is a non-issue here.

Reply #10

I can give Polanski a standing ovation because great art is great art, no matter who it comes from. Whatever the artist did or didn't do doesn't change how their art affected me.

Jan 11, 2019, 10:54pm PST
Add Reply