Rotten Tomatoes FML - Fall 2018, Week 1 (Trial Season)
Sep 5, 2018, 11:31am PDT
Edited
Lesson 1, SOL 16: Don't run a side game and type up your posts on the actual website. If it doesn't post, you look like an idiot. And you lose all of that work. Do it in Word and then copy it in like a rational human being, you heathen.

How obvious is it that I'm reading The Martian right now?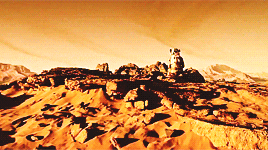 So this is gonna be short from what I typed up last night. Sorry. But the week long practice didn't turn out how I wanted, only because the RT:PC and the FML PC ended up being the same.

1x Crazy Rich Asians, 1x Mission Impossible, 6x Incredibles 2.

This will happen when you have a low-end filler, that is in the Top 3 in value, and also has a ridiculous RT score. It completely ran away with it. Of the 15 players that signed up so far, we only had 1 RT:PC. Congrats to @rockinthe607! Nailed it.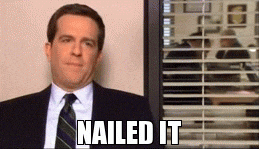 I, however, did take last in my own side game.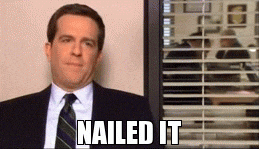 Here would be the Standings if this week counted. Sorry, 607, but I wanted to run through some kinks and answer any questions. But, you're officially the frontrunner moving forward. Hope that's a consolation for you!

Rockinthe607 $79,223,762
Nosferatu's Shadow $67,085,015
Plexy $67,085,015
Stark $67,085,015
Katniss Cinnaplex $67,085,015
Raïsh Mamoe $67,085,015
GD $67,085,015
Plains Hobbit $65,473,303
Whats in the box?! $65,473,303
Particular Set of Movie Skills $61,317,609
IYSSSS $61,278,671
Fourth Wall $57,844,733
Lars $48,314,065

I know it's a short week and I want to clear out the form to get people in to fill it out. I also want to give people a chance to look at the week because this will be the only time that a week will be erased from the archives. Everything else will saved for record keeping and competition!

At 8:00PM CST, I will clear the "W1" tab so people can start filling our their Cineplex for Week 1.
https://docs.google.com/spreadsheets/d/1js7izeVoZfGMcWKrcHPTDcSgYew35GCRL2DCRaW1snM/edit?usp=sharing

Now to just recap the league-specific rules:

We will have our own RT:PC. It will be posted on Monday afternoon after actual are finalized. The bonus will be the typical $5M, with the BP being worth the typical $2M.
Rotten Tomatoes score will not lock until the official end of the FML week. This mostly creates volatility with new releases. I will not lock the RT scores of the slate until 7pm CST on Monday.
There is a 16th film on the slate. Yes, you read that right. I will describe the Rotten Tomato Wild Card in detail below.
Lock time will be 12pm CST. So, one hour after the regular FML lock time. We will be lenient with entries through the trial period, so please feel free to email me at support@lars.com if you have any lock time concerns.

Rotten Tomato Wild Card!

This might be my personal favorite part of the league. There will be a 16th film on the slate. It will be priced at the same price as the 15th film every week. The film that will be used for the 16th slot will be whichever movie, according to Box Office Mojo, finishes between 16th-20th, and has the highest RT score. The last two weeks, it would've been Teen Titans (20th) last week, and Eighth Grade (16th) the week before that.

For the practice week, we had Ant Man and it had pretty good value, but nothing was going to rise to touch Incredibles 2 this week. It was a non-factor to say the least.

Lastly, we have around 10 spots left if anyone is interested in giving it a try for this Trial Season. Just pick a spot on the "W1" tab and fill out your Cineplex. Everything should autofill from there!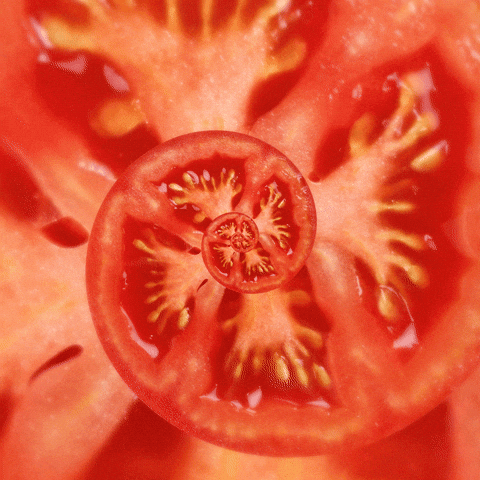 11 Replies
Reply #1

I'm going to take the first reply just to confirm that I'm not crazy and this did, indeed, post!

Reply #2

Reply #3

I feel you, @algoferoz.
(Now I know why I couldn't tag you!)

But it was just a quick trial. You'll nail the season run!

Reply #4

No problem, @lars! Hopefully my luck will carryover! Thanks for running this! ?

Reply #5

Reply #6

You'll bounce back, 4W. You always do.

SHEET IS UPDATED FOR THIS WEEK'S SLATE!

Reply #7

Reply #8

For those of you that are playing, don't forget to get your lineups in!

Reply #9

One last bumpity bump. Lineups lock one hour after FML lock!

Reply #10

Bear with me everyone. I tried posting Week 2 and I didn't know I couldn't go above 1,000 characters. And it was 2am.
I'll post the official new thread tonight. With results and fun stuff tonight.
New week is ready for your lineups. 4 spots still available!
Add Reply